Did you know you can visually reset your face to look 10-20 years younger without the help of plastic surgery? Using carefully chosen products, lifting makeup is an excellent tool to get you looking younger and feeling more confident.


Features of lifting makeup
Lifting makeup hides or minimizes age-related changes on the face.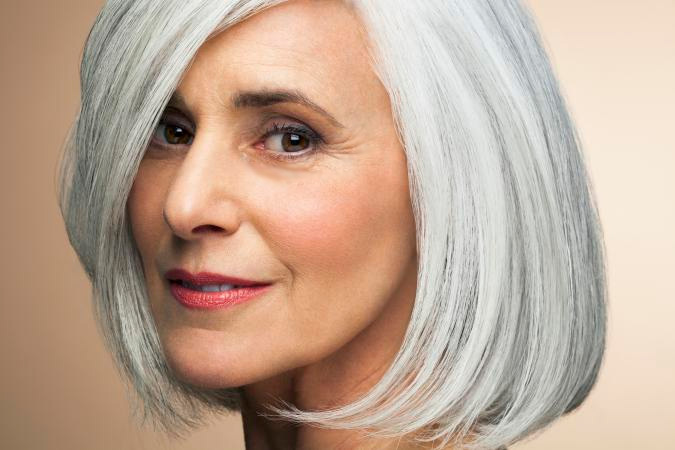 With age the oval of the face "floats", the corners of the eyes and lips go down, and deep and fine wrinkles develop. To mask this, direct all the lines of the lifting makeup upwards.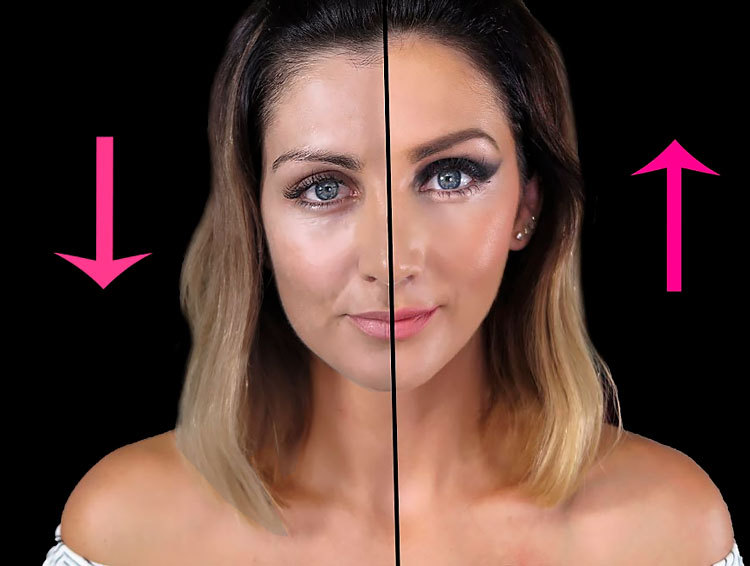 Anti-aging makeup basics
Pre-moisten your skin with face cream or serum. The drier the skin, the more wrinkles it has, and the more difficult it is to hide them.

Mineral cosmetics are great for anti-aging makeup because they do not dry out, wrinkles and pores, but instead create a smooth, perfectly leveling coating on the skin.
Remember that unless you're a professional makeup artist it isn't necessary to prime the deepest of wrinkles, for example nasolabial folds. Instead consider applying primer and toner and then sculpting with a bronzer and highlighter. Pearlescent products are best avoided, but light shimmery products will help add a glow to your face. Optimal shades of eyeshadow and lipstick are peach, warm beige, bronze, pink - intense but light shades.
Apply anti-aging makeup:
Cover the face with a primer such as Airy Primer 202

With the corrector, we mask circles under the eyes and age spots.

We add shadow with bronzer to the areas that need sharpening to clarify outlines, eyelids, and nose shape.
We highlight the center of the forehead, the top of the nose, the inner corners of the eyes, the most prominent points of the cheekbones, the zones above and below the eyebrows, under the lower eyelid, and above the upper lip.
Apply a foundation, either powder or cream.
Next shape the eyebrows without dropping them too far down.

We bring the upper eyelid up with a line, slightly raising it to the outer corner and advise applying a cream-colored tint to the waterline.


Apply eyeshadow, making their color richer towards the outer corners of the eyes.

Curl the eyelashes if necessary. Apply mascara.
A pink blush like Blush BL103 will refresh your face and therefore visibly rejuvenate.
We outline the lips with a pencil, shading inward, and apply lipstick to match the color of the pencil. Add some gloss to the center of the lower lip.
Applying mineral veil as a final step will make your skin look smoother, your makeup look perfect, and your face look rejuvenated.